Podprti projekti
Seznam
The Borderless Words / Besede brez meja
VBZ d.o.o. (Vodja)
Knjiga in prevodni projekti

KULTURA

2019

22.288,74 EUR

2. januarja 2020 - 1. decembra 2021

Zaključeno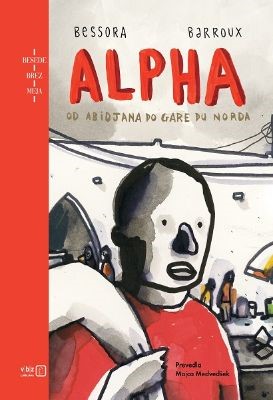 V.B.Z. je v projekt Besede brez meja vključil socialno odzivne evropske literature v dobi družbenih, političnih in okoljskih pretresov, kjer Evropa ni izjema. Evropa in svet na splošno, se sooča z veliko preobrazbo svojega samorazumevanja in ukrepanja. Knjige, vključene v projekt, se ukvarjajo z vprašanji migracij, ekologije, vojne in splošnimi mehanizmi identifikacije in odnosa do drugih, pa naj gre za človeka ali okolje. V.B.Z. je prevajal knjige različnih žanrov, tj. romane in grafične romane.
Seznam del:
– Sandrine Bessora (besedilo) & Barroux (ilustrator): Alpha: Abidjan – Gare du Nord. Prevod iz francoščine: Mojca Medvedšek.
– Giovanni Dozzini: E Baboucar guidava la fila / Spredaj je hodil Baboucar*. Prevod iz italijanščine: Vasja Bratina.
– Selvedin Avdić: Sedam strahova. Prevod iz bosanščine.
– Alfonso Cruz: A Boneca de Kokoschka*. Prevod iz portugalščine.
– Nick Hayes: The Rime of the Modern Mariner. Prevod iz angleščine.

*Nagrada EUPL.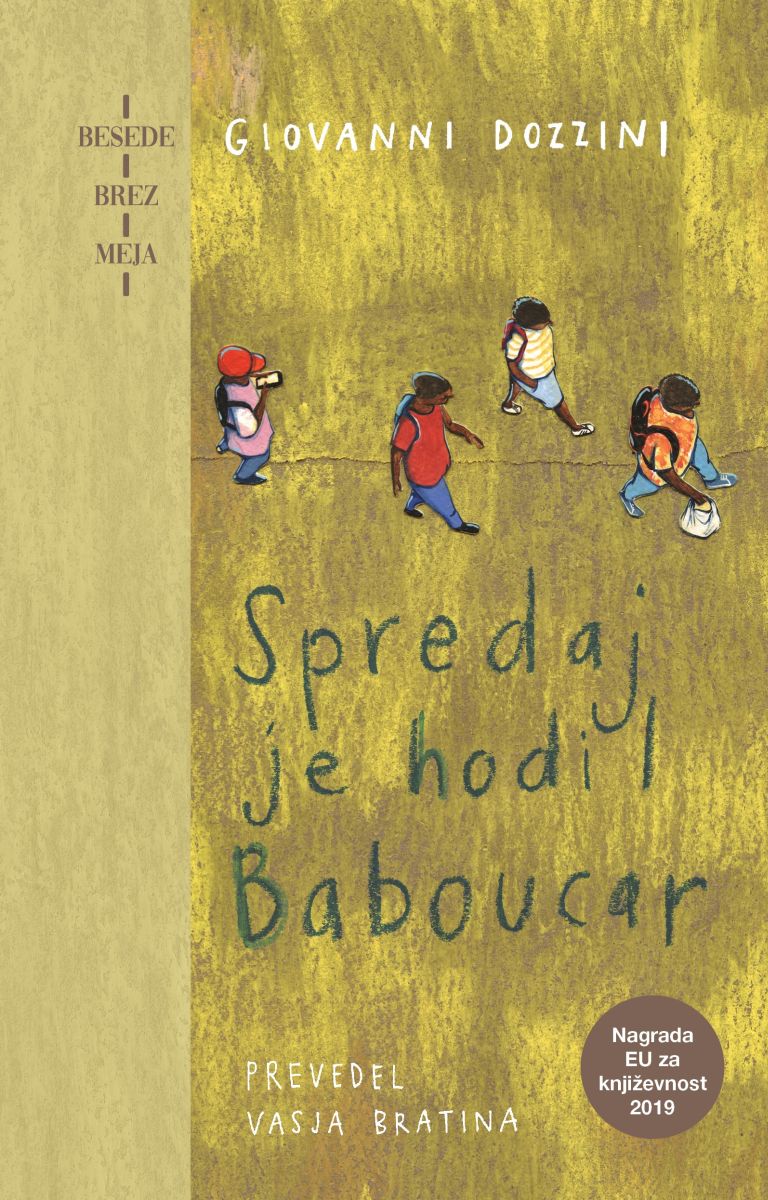 Vključena dela predstavljajo in prevprašujejo obstoj družbeno odzivne literature v dobi družbenih, političnih in okoljskih pretresov, pri čemer Evropa ni nobena izjema. Nasprotno, številni dogodki, od begunske krize do pandemije, so globoko zamajali trhle temelje evropske integracije, identitete ter odnosa do njene zunanjosti. Ta prihaja tudi po drugi poti. Tleča prisotnost okoljske katastrofe terja pretvorbo samorazumevanja in ukrepanja, med drugim tudi književnega.
Knjige so različnih žanrov in pristopov, toda v preseku je njihova materija sestavljena iz vprašanja možnosti in nemožnosti preprostega miroljubnega ter ekonomsko in politično dostojanstvenega obstoja.
Vsi projekti slovenskega producenta