Podprti projekti
Seznam
SMOTIES – Humana mesta. Ustvarjalnost v majhnih in odmaknjenih krajih
Urbanistični inštitut Republike Slovenije (Partner)
Ustvarjalna Evropa (2014-2020) - Kultura

Arhitektura, oblikovanje in uporabne umetnosti

KULTURA

2020

3.489.039 EUR

1.744.519 EUR

1. novembra 2020 - 31. oktobra 2024

V teku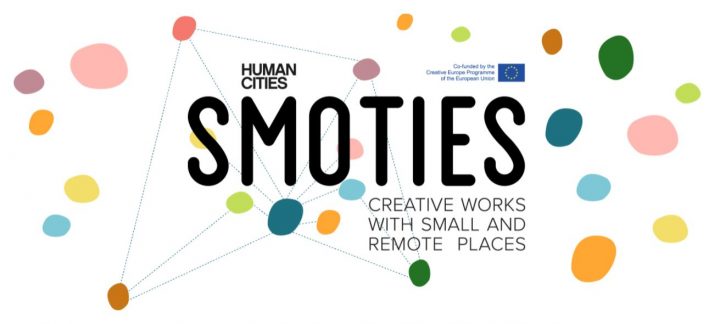 Mreža Humana mesta je bila vzpostavljena leta 2006 kot platforma za interdisciplinarne izmenjave na področju prticipativnega oživljanja javnih prostorov. Mrežo sestavlja 10 evropskih partnerjev, aktivnosti v Sloveniji vodi Urbanistični inštitut Republike Slovenije. Leta 2018 je partnerstvo s svojimi aktivnostmi v Aziji postalo globalno.
Novo nadaljevanje Humanih mest (HUMAN CITIES – Creative works with small and remote places) se začenja novembra 2020 z aktivnostmi #Smoties. Naslednja štiri leta bodo posvečena iskanju novih oblik sodelovanja in vzpostavljanja lokalnih partnerstev za izvajanje participativnih in inovativnih pristopov, katerih cilj je boljše razumevanje in oživitev javnih prostorov v majhnih in oddaljenih krajih. Ste pripravljeni preizpraševati svoje predstave o pojavnih oblikah javnega življenja v oddaljenih krajih našega sveta? Potovanje se začenja, dobrodošli, da se pridružite in spremljate #Smoties za sveže informacije! Vir UIRS.
Projektne aktivnosti:
Spoznajte lokalnega junaka –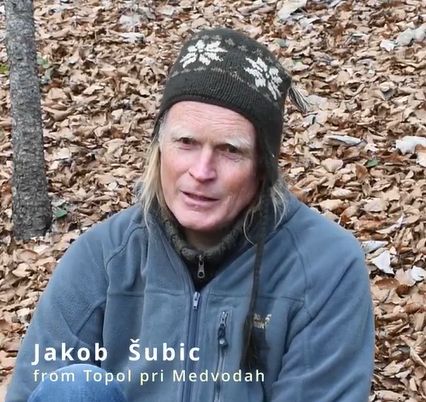 Meet a LOCAL HERO from Topol Pri Medvodah, Slovenia: Jakob Šubic is a forester and a proactive local actor in public space in his own village Topol pri Medvodah which is part of the Pohov Gradec Dolomites Landscape Park. He is currently committed into reviving the orchard tradition in the centre of Topol pri Medvodah, however he is also and above all engaged in helping people to reconnect with nature, whatever their age is, via the organisation of non-institutional events. In the video interview he is expressing to Urbanistični inštitut RS his love for the nature and give his perception of what a community is, besides describing his action in his own community. Vir: FB @humancitiesEU.
Urbanistični inštitut RS in mednarodna mreža Humana mesta/Human Cities – Smoties, je od 29. junija do 1. julija 2022 v Ljubljani in na širšem območju Medvod organiziral niz dogodkov .
Urbanistični inštitut Republike Slovenije
(Partner)
Vsi projekti slovenskega producenta
Tuji producenti pri podprtem projektu
Politecnico di Milano

(leader)

Alternance SLF (IS)

(partner)

Cite du design-ecole superieure d'art et de design

(partner)

Clear Village Trustee Limited

(partner)

Eesti Disainerite Liit MTU

(partner)

FH Joanneum Gesellschaft MBH

(partner)

Panepistimio Aigaiou

(partner)

Universidade da Madeira

(partner)

Zamek Cieszyn

(partner)