Funded projects
List
TOBIES FRIENDS
Jasa Association (Partner)
Creative Europe (2021–2027) - CULTURE

Interdisciplinary Projects

Culture

2022

199.800 EUR

23.000 EUR

January 1, 2023 - December 31, 2025

Ongoing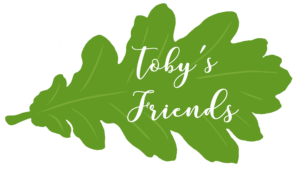 The project Tobie's friends is based on the story of Tobie, a little boy who lives in the treetop (the hero of the book Tobie Lolness by Timothée de Fombelle) and on inspiring archetypes that encourage children to act ecologically. Providing them with the tools: animated film, workshops, eco-picture book… At the same time, it weaves a network of European partners and creators.
In order to find a solution to the continuous production of polluting products that come from movies, books or video games (toys, video games product s…), the Tobies friends project creates completely new products for young people from 4 to 15 years old that put culture at the service of nature through 3 axes: awareness, education, working with children to planting trees.
The Jasa Association will create a picture book "Nature has a heart" in the project, which will be intended for children aged 8-15; Italian partner: Museo dei Bambini (Roma), will prepare workshops for children and adults; The leading partner from France, Tant Mieux Prod, will take care of management and promotion and conducted several workshops and afforestation with schoolchildren in different parts of France.
Jasa Association
(Partner)
Maribor
All projects of Slovenian producer
Foreign producers in the supported project
Tant Mieux Prod

(leader)

Museo dei Bambini

(partner)