Supported projects
List
The Ulysses' Shelter: Building literary residencies network 3
Slovene Writers' Association (Partner)
Creative Europe (2021–2027) - CULTURE

Books and Reading / Literary Translation

Culture

2021

199.997,00 EUR

35.352,80 EUR

June 1, 2022 - May 31, 2025

In Progress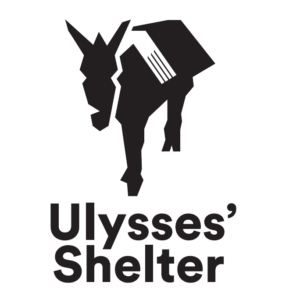 The Ulysses' Shelter is a literary residency network which was initiated in 2017 by Sandorf, independent publisher from Croatia, together with two partners from Greece and Slovenia. Now, in its third phase, the network includes seven partners from seven different countries: Croatia, Slovenia, Greece, Serbia, Malta, Spain and Czech Republic and collaborates with many institutions and NGOs in each participating country.
The objective of the project is transnational creation and circulation, in this project specifically in the literary field. The idea of the project is to combine literary residencies for emerging writers, literary translators and from 2022 on also for screenwriters of the younger generation with a strong supportive program, which will consist of literary activities aimed at specific (local) target groups, such as participation in literary readings, workshops, festivals and/or other literature-related activities. The residency programme addresses international dimension as its priority by giving the young emerging authors an opportunity to work, perform and present themselves in different social and cultural contexts.
Within the project, the Slovene Writers' Association will host 7 residents in the Dane Zajc Writers' Studio in Ljubljana. During their stay in Slovenia, they will be invited to participate in the Slovenian Book Days and the Vilenica Festival, where they will perform together with national and international festival's participants and participate in debates and networking activities.
Slovene Writers' Association
(Partner)
All projects of Slovenian producer
Foreign producers in the supported project
Obrt za nakladnistvo i posrednistvo Sandorf

(leader)

THRAKA

(partner)

Krokodil

(partner)

INIZJAMED

(partner)

Fundacio Mallorca Turisme

(partner)

Culture Reset z.s.

(partner)