Supported projects
List
European Film Challenge 2022/2025
Innovato Institute (Partner)
Creative Europe (2021–2027) - MEDIA

Film and Audiovisual Projects

MEDIA

2021

899.161,76 EUR

53.096,61 EUR

April 1, 2022 - May 31, 2025

In Progress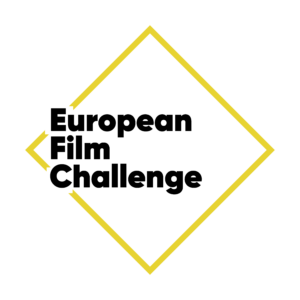 European Film Challenge (EFC) is an Audience development tool for European film promotion among millennial European cinema-lovers and seriephiles. EFC started as a contest and now gathers a broad spectrum of activities and editorial formats around an engaged and young (≤35 years) community of 55k followers, 91K users on the website, 3276 unique films, and 8K average players by edition.
Today EFC has an Audience-centered DNA with the ultimate goal of growing a Pan-European community of GenZ and Millenial movie&series-lovers where the audience owns the space to enjoy, discover, recommend and share their love for European productions.
As an innovative project, EFC continuously seeks new ways to engage with the audience by using the latest digital tools to interact further, develop new features to tweak the content, enrich the fan experience through editorial standards, and embrace new waves of consumption trends.
EFC stands up for the diversity of voices, cultural plurality, heritage, new trends, and authentic identity that European content represents. EFC promotes culture by including the young Audiences in the creation of their cinema-lovers' community, where participants have a leading role in recommending and sharing audience-taste of movies.
Innovato Institute
(Partner)
All projects of Slovenian producer
Foreign producers in the supported project
The Film Agency

(leader)

BLINK

(partner)

Former Yugoslav Republic of Macedonia

Udruzenje filmskih radnika u federaciji Bosne i Hercegovine

(partner)

DISTINGUO

(partner)

Megunarodni festival dokumentarnog filma BELDOCS

(partner)

Rushlake MEDIA Gmbh

(partner)

Kinoteatris Bize

(partner)

Cinefil co Kulturalis Kereskedelmies Szolgaltato KFT

(partner)