News
PARALLEL Open Call 2019 – New Artists and New Curators
The Call within the platform PARALLEL, supported by the Creative Europe programme, is open to artists working with photography and curators working with photography/new media/visual arts. Deadline: March 31, 2019.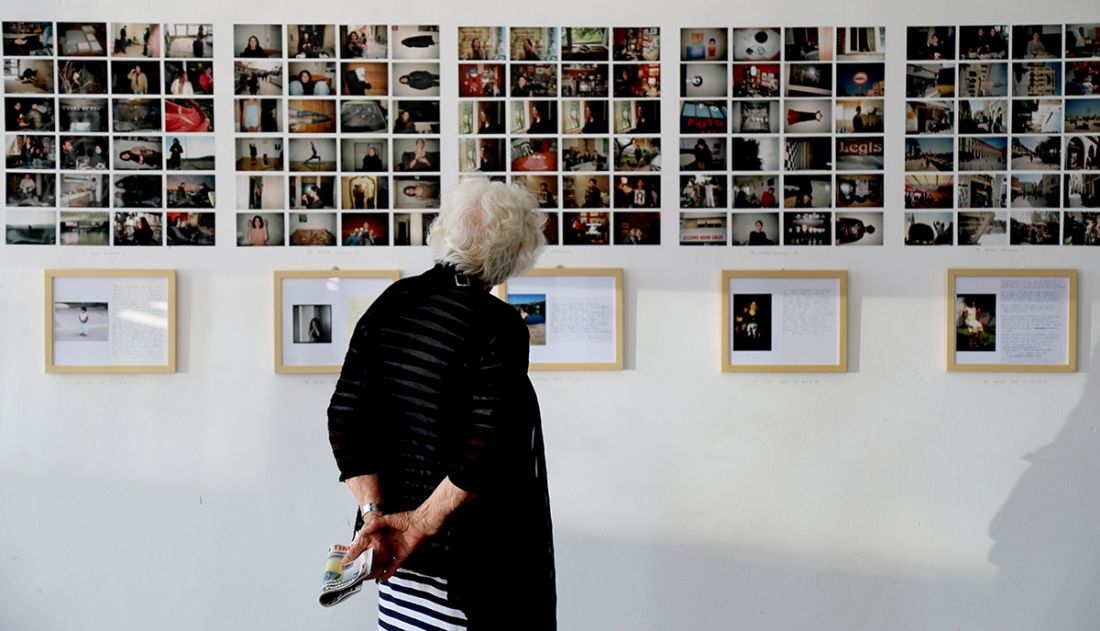 UGM | Maribor Art Gallery (SI) is a member of the European Union supported platform PARALLEL, which brings together European cultural institutions working in the field of photography with an aim to provide training, visibility and promotion to the next generation of European photographers and curators.
UGM highlighted the work of the young Slovenian photographer Andrej Lamut (2017/18) as part of the emerging artists selection during the first year of the platform's programme. In the second year, Ana Zibelnik (2018/19) follows his steps.
PARALLEL Open Call 2019 – New Artists and New Curators is now open!
This call aim is to select 30 new artists working with photography and 6 new curators working with photography/new media/visual arts that will be participating in the PARALLEL Platform third cycle, from September 2019 to November 2020.
The international open call is open to new artists and curators who fit the following definition:
– be in the early stage of her/his career; show significant artistic potential;
– be defined by artistic practice engaged with contemporary discourse;
– have had no more than 2 individual and/or 3 collective exhibitions in a festival/museum;
– have curated no more than 2/3 exhibitions in a festival/museum;
– lack international exposure.
– Applications from artists who have never exhibited at museums/galleries/festivals and curators who have never curated an exhibition at museums/galleries/festivals are more than welcome.
Selection will be made paying attention to gender balance and diversity. There is no specific theme. PARALLEL working language is English; therefore, all applicants must understand, speak, read and write in English.
Deadline: March 31, 2019.
More info: Call for artists, Call for curators and parallel@procurarte.org; at the UGM website.
Parallel Open Call 2019 Jury: Edson Chagas (Artist), Emma Lewis (Tate Modern Assistant Curator), Jean-Marc Lacabe (Gallerie Le Château d'Eau Director), Marina Paulenka (Organ Vida Festival Director), Nuno Ricou Salgado (PARALLEL Platform Artistic Director).