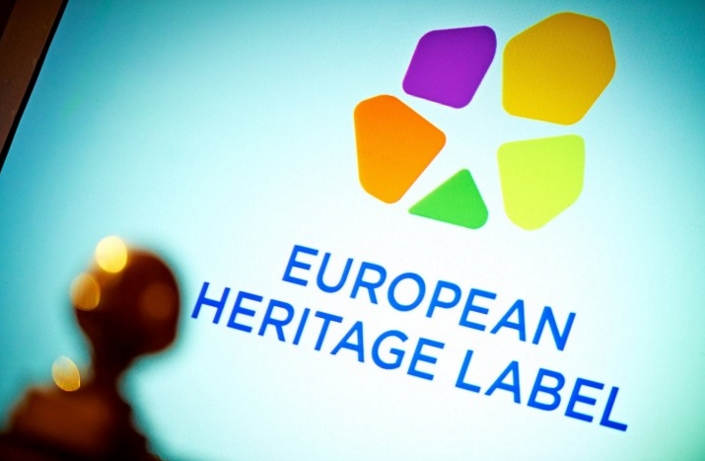 The general objective of the call "Support for the implementation of the European Heritage Label (CREA-CULT-2022-EU-HERITAGE-LABEL)" is to support the development of a European Heritage Label (EHL) umbrella organisation ensuring networking, collaboration, training and opportunities among the EHL stakeholders. This general objective will be pursued through the following specific objectives:
Objective 1 – Development of synergies between EHL sites, national coordinators and active players in the cultural heritage sector.
Objective 2 – Building of the capacity of EHL Sites and EHL National Coordinators
Objective 3 – Support to the communication and promotion activities of the EHL sites and the EHL in general
Deadline: 5 October 2022 17:00:00 Brussels time.
For further info, see FTOP.
Expected impact and budget
This call will fund a single project proposed by a single organisation or a consortium of organisations working to implement all three objectives of this call.
The available call budget is EUR 3 000 000. The grant will be budget-based (actual costs, with unit cost and flat-rate elements). The funding rate is maximum 90% of eligible costs.