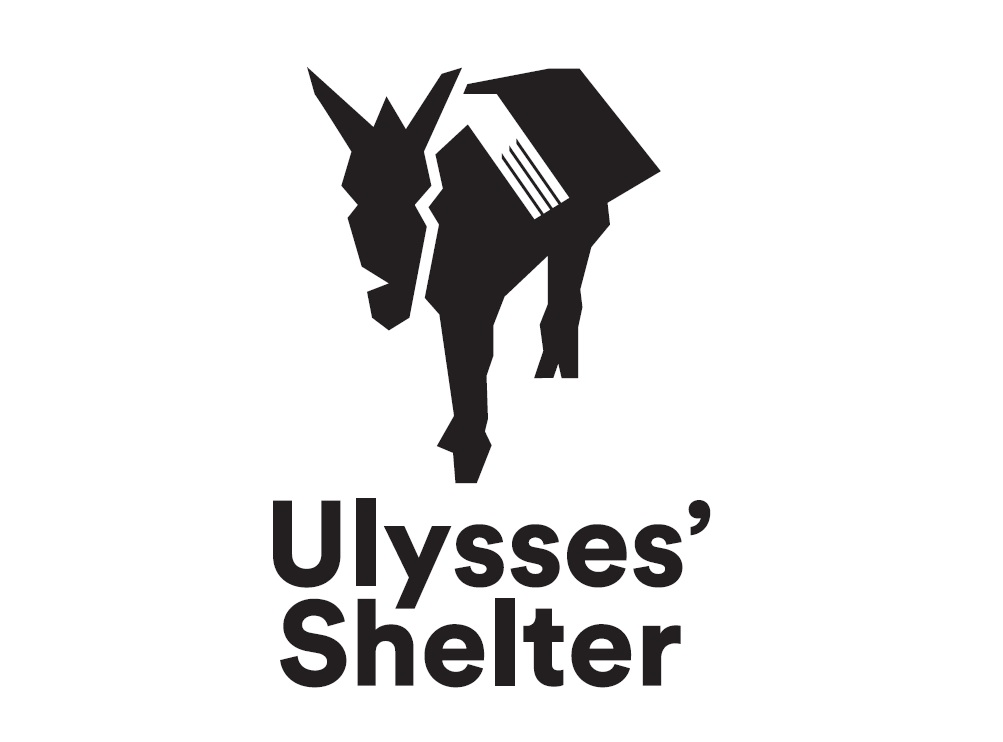 Ulysses' shelter: building writers-in-residence network is the second stage of a project co-funded by the Creative Europe programme. The network of literary residencies has now been extended to five European countries. The project and its residency network are designed primarily for young writers (prose and/or poetry) and literary translators.
The literary residency programme will take place on the island Mljet (Croatia), in Ljubljana (Slovenia), in Larissa (Greece), in Belgrade (Serbia) and several locations in Wales (UK). The residency programme focuses on transnational mobility and audience development, and will allow young authors and translators to work, perform and present themselves in two different social and cultural contexts. The residencies can bring new opportunities and possibilities to establish contact with other authors, translators, editors, publishers and/or representatives of various literary organisations from Croatia, Slovenia, Serbia, UK, and Greece. The residencies will be accompanied by a rich supporting programme consisting of literature-related activities aimed at specific (local) target groups.
Residencies in 2020:
Mljet (HR): Jan. to mid-May; Nov. to Dec.
Ljubljana (SI): Jan. to mid-May
Larissa (GR): Jan. to Dec.
Belgrade (RS): Jan. to Dec.
Wales (UK): mid-Apr. to Dec.
The thematic subject of the first year of the Ulysses' Shelter 2 project concerning all the residents chosen in this call is Library – both as a physical space and a virtual database of important and relevant data for any social, cultural or artistic context. Along with the development of the International Library of Poetry connected with the Mljet residence as a part of Ulysses' Shelter project, the residents will be invited to reflect on the importance of library as one of the most important symbols and monuments of peace and mutual human understanding by contributing a poem, an essay, a blog entry or a translation relating to the subject.

Further information (in Slovene): https://drustvo-dsp.si/odisejevo-zatocisce/
Applications must be sent to natasa.cebular@drustvo-dsp.si by November 9, 2019.
For any further questions about the open call, you can contact natasa.cebular@drustvo-dsp.si.