Novice
Future Architecture platform: Call for Members 2019
With the Call for Members, the Future Architecture platform, opens its doors to museums, galleries, festival organisers, academic institutions and other operators with innovative approaches to architecture, and invites them to participate in the 2019 European Architecture Programme. Deadline: 15 Jan 2018.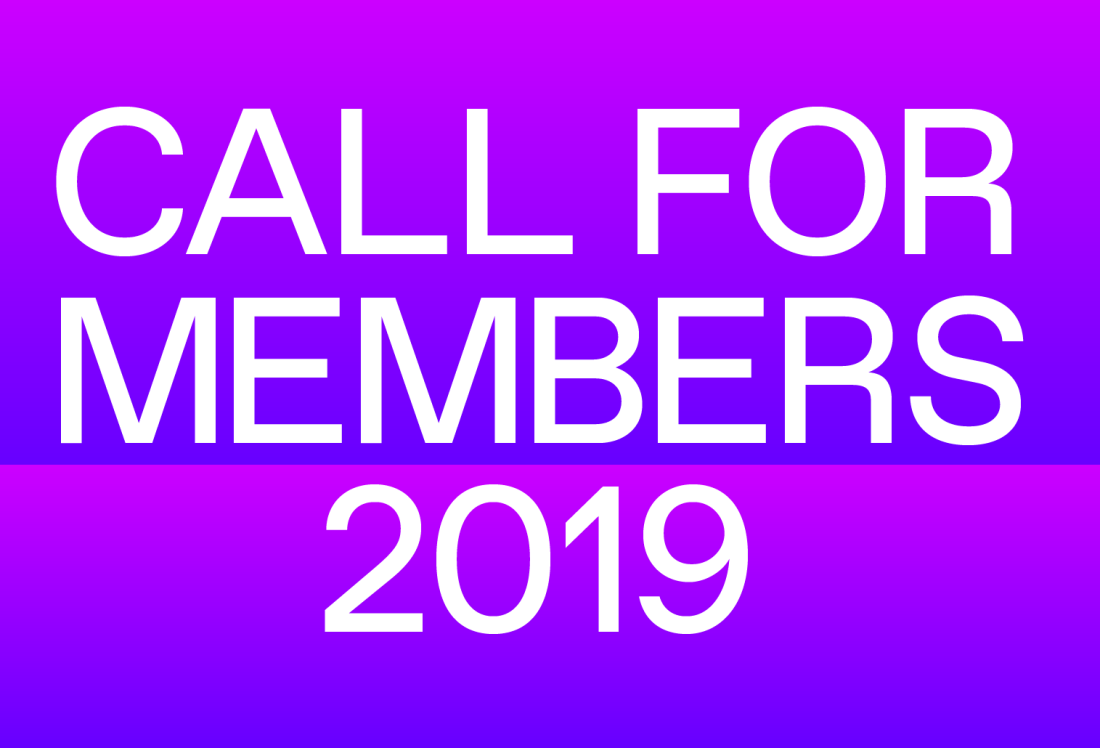 Future Architecture is a leading exchange and networking platform that enables architecture museums, festivals, producers, publishers, agencies, academic institutions and multidisciplinary emerging professionals to easily connect and build joint projects. Becoming a part of the platform offers an opportunity to connect with the most outstanding organisations and practitioners in Europe.
The selected applicant will be invited to become a full member of the Future Architecture platform and will receive a grant of 16,000 EUR to support their activity, which will contribute to the circulation and promotion of emerging talents in the field of architecture around Europe.
This Call for Members is open to organisations having a legal personality for at least 2 years of the date of deadline for submission. It is intended for cultural organisations and institutions who operate in the area of architecture in Europe.
Deadline: 15 January 2018 at 24.00.
For more information visit Future Architecture website here or contact info@futurearchitectureplatform.org.
Future Architecture is the first pan-European platform of architecture museums, festivals and producers, bringing ideas on the future of cities and architecture closer to the wider public. The platform is cofounded by the Creative Europe programme of the EU.