News
Austrian Presidency of the Council of the European Union
On July 1st 2018, Austria took over the Presidency of the Council of the European Union and will have this role until the end of December 2018. The main tasks of the Council Presidency include planning and chairing meetings in the Council and its preparatory bodies and representing the Council in relations with the other EU institutions.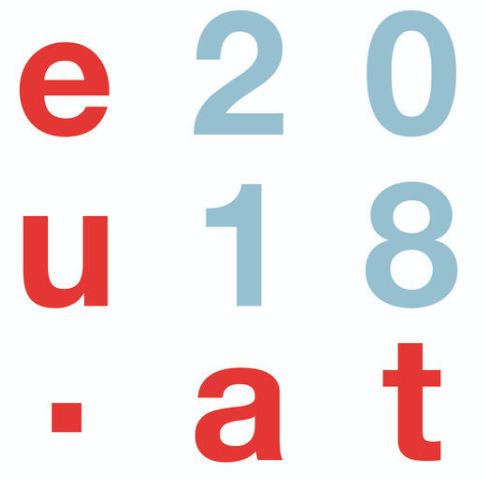 Austria is the last country of the current Trio to take over the Council Presidency, following Estonia (July – December 2017) and Bulgaria (January – June 2018). In June 2017, the three countries had announced the five priorities of the current 18-month programme:
– a Union for jobs, growth and competitiveness
– а Union that empowers and protects all its citizens
– towards an Energy Union with a forward-looking climate policy
– a Union of freedom, security and justice
– the Union as a strong global actor
Austrian presidency & culture and audio-visual media
The Austrian Presidency is based under the motto "A Europe that Protects" and will focus on three priority areas: security and migration, maintaining competitiveness through digitalisation, and stability in the neighbourhood (esp. Western Balkans/South Eastern Europe).
Regarding Culture and audio-visual media, the Education, Youth, Culture and Sport Council plans to:
– Revise the European Agenda for Culture of 2007.
– Address the challenges faced by the Cultural and Creative sectors in the digital age.
– Pay a particular attention to sustainability about the implementation of the European Year of Cultural Heritage.
– Promote exchanges between the Member States and the Commission regarding the issues of fair competition in the Audio-visual and Media sector.

Between July and December 2018, about 300 events will take place in Austria, ranging from meetings and conferences to cultural events. In Vienna for example:
*13–15 Sept.: European Conference for Architectural Policies
*8–9 Oct.: Challenging (the) Content – Content made in Europe in the digital economy
*14–15 Nov.: 7th European Congress on the Use, Management and Conservation of Buildings of Historical Value
*6–7 Dec.: #EuropeforCulture – Closing Conference of the European Year of Cultural Heritage 2018
For more information, see:
About the EU presidency at the Council of the European Union.
The full programme of the Austrian Presidency can be downloaded here.
The list of events can be found here.
The next trio will be composed of Romania (January–June 2019), Finland (July–December 2019) and Croatia (January–June 2020).