With the aim of encouraging better positioning of Slovenian films on the international market and boosting their circulation potential and visibility, the event will present sales agents' investment and promotion mechanisms and highlight the need for strategic and timely cooperation between independent producers and sales agents.
Speakers: Loïc Magneron (Wide, FR) and Manuela Buono (Slingshot Films, IT).
Moderator: Vladan Petković (Cineuropa / Screen International).
Registration online (see below) until September 8, 2017.
NOTE: There is a possibility of organising one-on-one meetings between producers. For more information contact sabina.briski@ced-slovenia.eu latest until 8 September.
Loïc Magneron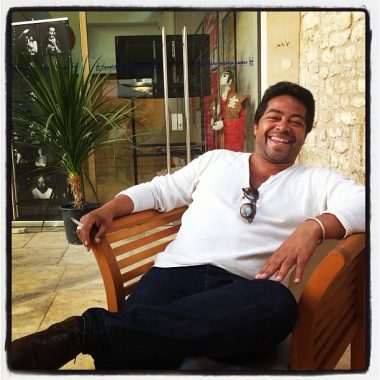 Founder and manager of Wide, one of the leading French independent sales companies currently representing more than 20 new feature films a year. Wide offers a library of more than 500 fiction titles from internationally acclaimed directors, 300 documentaries represented by the branch Wide House as well as a selection of genre and VR projects. Since 2015, chosen titles are being released under the label Wide Distribution (among them regional hits such is Croatian comedy Priests' Children by Vinko Brešan, sold in more than 32 countries).
In 2011, Eye On Films was created with the support of the Creative Europe MEDIA programme. EOF is a label focused on promoting first and second feature films that highlights emerging authors through its unique global network of film professionals (festivals, distributors, exhibitors, media, institutions, VoD platforms).
Manuela Buono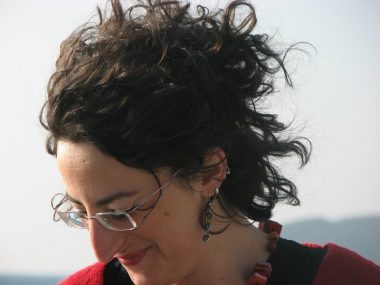 Founder and director of Slingshot Films, sales agency based in Italy specialized in creative documentaries and art-house fiction films. Manuela Buono has been involved in film and TV production and festivals organization for more than 10 years. Slingshot films therefore offer input that includes project development, financing strategies, traditional and digital distribution, rights negotiation, promotion marketing and exploitation and project packaging.
Slingshot Films catalogue includes: The Challenge by Yuri Ancarani (Special Jury Prize Locarno '16), Zud by Marta Minorowicz (Berlinale, Generation KPlus), A Good American by Friedrich Moser (CPH:DOX, Rotterdam, Palm Springs), Dancing With Maria by Ivan Gergolet (Venice Critic's Week, EFA Documentary Nomination) and many others, including a considerate number of Slovenian and regional films.